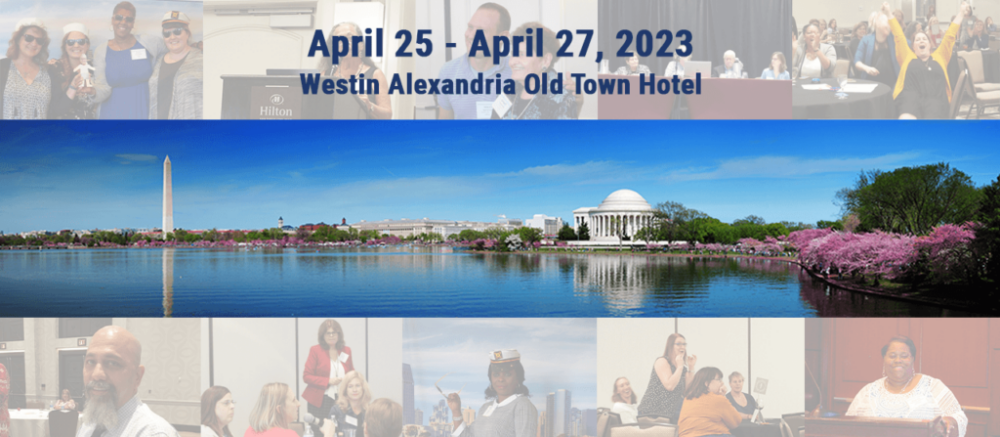 Request for Proposals
The ERS National Conference provides a unique opportunity to learn, network, and share experiences with colleagues from across the country working with the Environment Rating Scales.
ERS National Conference participants typically include:
• QRIS State Administrators
• ERS Anchor/Assessors
• Coaches/Technical Assistance Providers
• College Instructors
Is there an aspect of your work with the Environment Rating Scales that you would like to share with your ERS colleagues? If so, presentation proposals are being accepted through November 18, 2022.
To submit a presentation proposal, please click here.
Keep Up To Date
Sign up to receive updates and reminders for the ERS Conference.