Hotel Information
All meeting and conference sessions, as well as hotel guest rooms, will be located at:
Westin Alexandria Old Town
400 Courthouse Square
Alexandria, VA 22314
703-253-8600
The discounted group rate for hotel rooms during the conference is $229.00 plus 15.5% sales tax and $1.25 occupancy tax per night. Internet in all guest rooms is included in the room rate. Check in time is 3:00 pm and check-out time is 12:00 pm.
PLEASE NOTE: In order to receive the special group rate, you must make your reservation by MONDAY, APRIL 3, 2023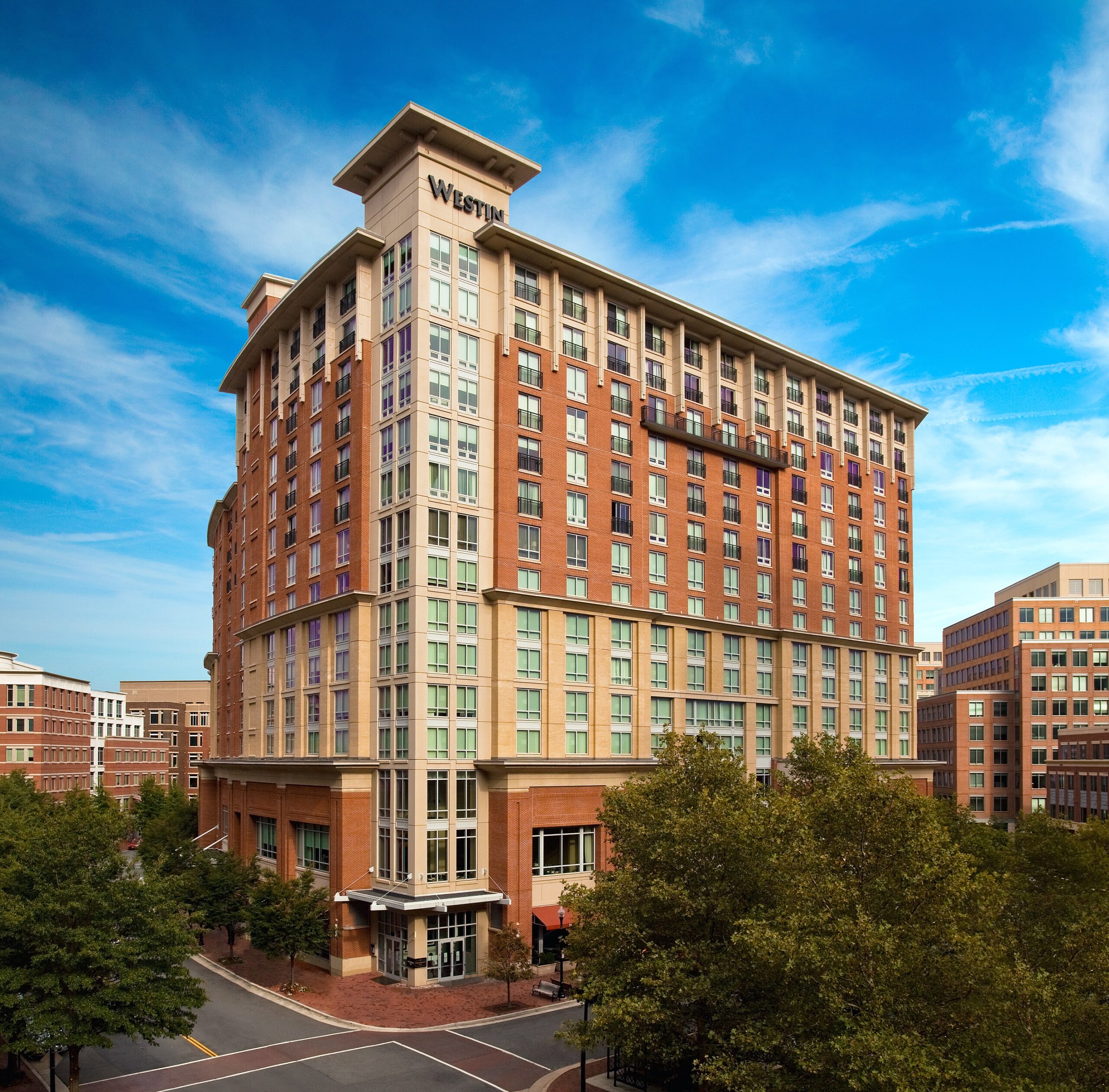 Arriving
Directions from
Ronald Reagan Washington International Airport (4.4 Miles)
Estimated taxi fare is $25.00 one way.  Shared rides such as Uber and Lyft are approximately $20.00 one way.  Metro Subway is three stops away and approximately 7-10 minutes to King Street Metro Station with a fare of $4.00-$6.00.
Washington Dulles International Airport (30 Miles)
Estimated taxi fare is approximately $70.00 one way. Uber/Lyft rides are approximately $60.00 one way.
Baltimore/Washington International Thurgood Marshall (41 Miles)
Estimated taxi fare is $80.00 one way with Uber/Lyft rides at approximately $70.00.
Arriving by Bus / Subway / Train
Greyhound Bus Lines station is approximately 10 miles from the hotel.
King Street/Old Town Metro Subway Station is approximately 0.5 miles from the hotel.
Alexandria Amtrak/VRE Station is 0.5 miles from the hotel.
Parking
On-site valet parking is $30.00 per night and $15.00 for day only. The garage entrance provides 6' 8" clearance. Only valet parking is available at the Westin Alexandria Old Town Hotel.
Weather
In late April, the average high temperature for the DC area is 70°F and the average low is 53°F. Hotel banquet rooms are usually cool, so you might want to bring a light jacket or sweater to wear during the conference as well.